Hello readers, In this post I provided some tips for glowing skin in summer. In summer days everybody faces the problem of glowing skin.
I hope here you will get the best solution of your problem.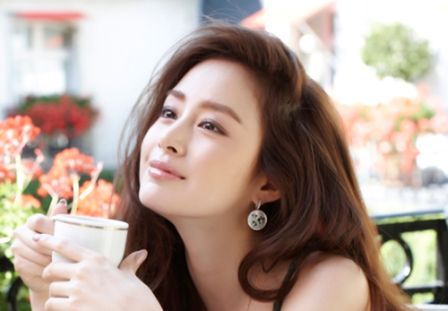 The glowing skin problem is a very common problem. In today time all people suffer from this problem. But they don't know how to get rid of the glowing skin problem in summer.
There are lots of chemical products available in the market which promise you to make your skin glowing in summer. But those products are not healthy for your skin.
Home remedies for glowing skin in the summer season
Everybody wants fair and glowing skin. As you know the face is the most important part of our body. It helps to increase our beauty.
But sometimes we have to face glowing skin problem that can reduce your beauty. To maintain your beauty there are many tips for glowing skin naturally.
Milk
Besan
Turmeric
Potato
Aloe Vera
Almond Oil
Honey
Papaya
Rosewater
Cucumber
Drink more water
Sleep well
Take a Healthy diet
Regular Exercise
Multani Mitti
Remedies to get fair and glowing skin in summer
Everybody needs home remedies to glow their skin because home remedies don't affect your face. It is very healthy for your skin.
1. Milk
Raw milk is very helpful for glowing your skin naturally. You can easily find raw milk in every kitchen. Apply the milk with the help of cotton on your face and leave it for 30 minutes. Use this home remedy twice a day in a week.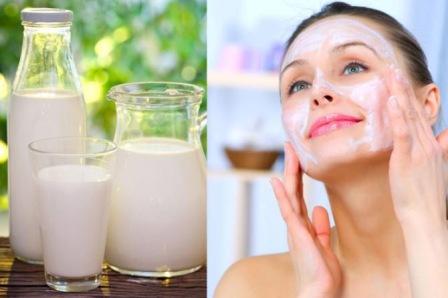 2. Gram Flour (Besan)
Gram Flour is a very effective home remedy that helps you to glow your skin in summer. It is very effective for all types of skin. Besan is also used to make many types of face packs, scrubs, and cleansers.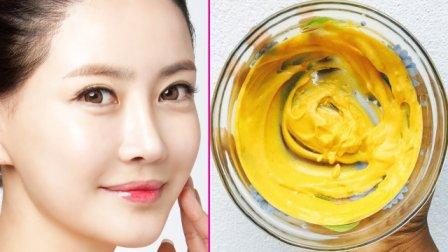 3.Turmeric
Turmeric helps you to give your skin a refreshing new look. It is also used in weeding by the bride and the groom to make the glowing skin. Turmeric is used in the preparation of various types of creams and face packs that help you to glow your skin.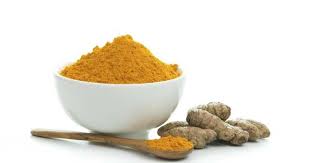 4. Potato
Potato contains the Vitamine C. The juice of the raw potato should be applied on the face because it helps to remove the dark spot on the skin and give a naturally glowing skin.
5. Aloe Vera
Aloe Vera is very useful for glowing your skin. Aloe vera gel provides more benefit to your skin. Various type of aloe vera facewash is also available in the market.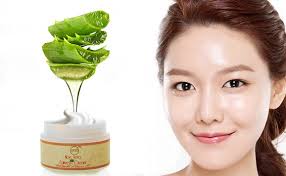 6. Almond Oil
Almond oil is used by all people for glowing the skin. Vitamin E is found in the almond oil which is beneficial for the skin. Take some drops of the almonds oil and apply it on the face.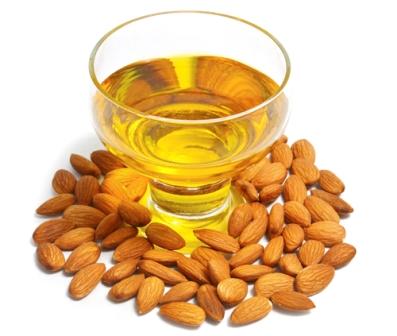 7. Honey for glowing skin
Honey helps to remove wrinkles, acne and any other skin problems. It also helps to glow skin. It is the best tip for oily skin people.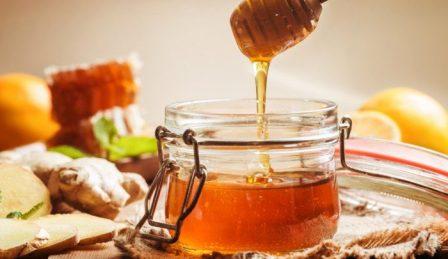 8. Papaya
Papaya contains the papain that helps to remove dullness, dryness and clean the oil from the face. You can use papaya as a face pack. It provide lightening and fair look to your skin.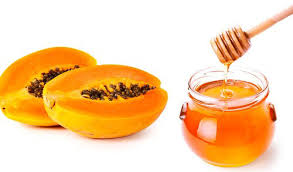 9. Rose Water
Rose water is a good natural toner. It helps to glow your skin. If you mix lemon juice with rose water it can be faster skin lightening. Rose water clean and refresh your skin. Always splash your face before applying the rose water.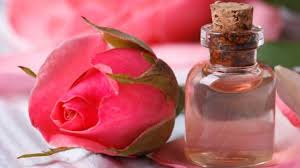 10. Cucumber
Cucumber consists of 95% water and its seeds are rich in vitamin E that helps to get rid of skin problems. When cucumber juice mix with pumpkin juice it will give good result and fastly lightening your skin.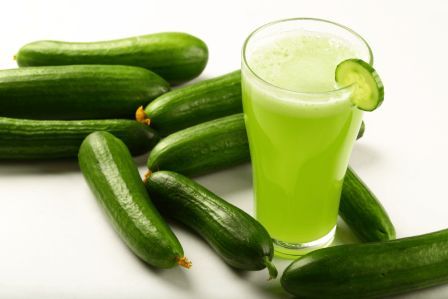 11. Drink more water
Water is life and without water, you can't stay alive. All should drink 8-12 glass of water in a day. It helps to get rid of all body and skin problems and make your skin glow. So drink more water as much as you can drink.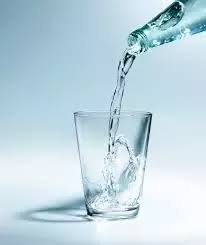 12. Sleep well
All person needs a minimum of 7-8 hour sleep. If you take less sleep it affects your body and skin. It also can be a cause of dark circles. You should make a habit to sleep early and to get up early. If you will take full sleep your skin glow automatically.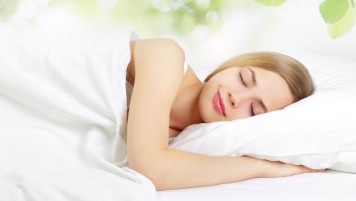 13. Take Healthy Diet
Our body needs proper nutrition. All health nutrition diets include vitamins A, C, K, and E. A proper diet is necessary for your glowing skin. You can't keep your skin healthy and glowing if you don't take proper and healthy diet. You should eat fruits like apple, pears, blackberries, pomegranate, and raspberries, etc.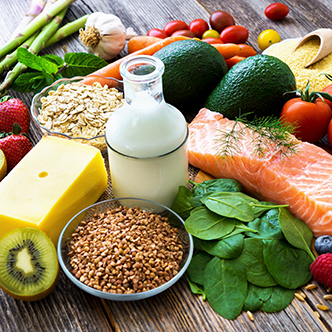 14. Regular Exercise
A regular exercise does not only eliminate laziness but also make glowing your skin. Exercise is very good for your health as well as skin. You don't have need to depend on expensive products and treatment for your glowing skin. You can easily get glowing skin by doing exercise. So always keep exercising.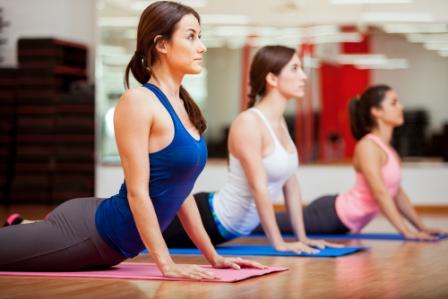 15. Multani Mitti
Multani Mitti is used as a face pack. It helps to glowing your skin naturally.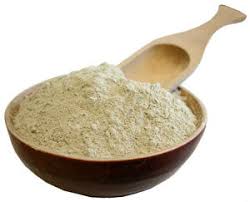 There are various tips and home remedies for glowing your skin in summer. You can use these home remedies according to your choice. These all are the best tips for fair skin.
I hope you will like all the information that is provided by me in this post about the glowing skin in summer.
Let me know which remedy are you going to apply for glowing your skin in summer by commenting down.
Share the article with your friends and relatives if you think this article can be beneficial for your friends and family.
Cheak out Top 15 Tips For Removing Your Dark Circle In 2019
Conclusion – We should not use makeup daily because it badly affects our skin. Use always natural products because it helps to get rid of all skin problems and give a glowing skin.
FAQ
Does the home remedies work?
Yes, home remedies work because it provide natural beauty to your skin.
What type of fruit is good for glowing skin?
Apple, Pears, Blackberries and pomegranate.